This is a blast from the past post for all the music fans out there. My old band AFTeRSHOCK was asked to take part in helping the ONE HUNDRED FOR HAITI project. You can find out more details on their
WEBSITE
but bottom line is they help create and support long-term social development and human rights programs related to water safety and sexual assault prevention in rural Haiti. Heather gray shirts with the design below will be printed up soon and 100% of the profits go to the cause. This is the first NEW AFTeRSHOCK merch to be available since our Japanese reunion tour in 2001.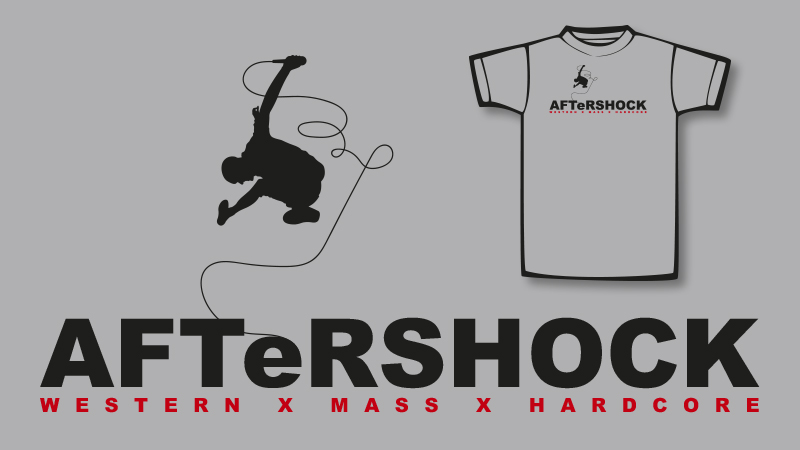 Look for the shirt to go live on March 15th, 2017
HERE
. I will update this post with all the exact details once I know so look for that red
UPDATE
below. I urge you to BUY ONE and not only will you be supporting a GREAT CAUSE you will also be helping yourself add to the charitable donations write off you can claim at the end of the tax year!
UPDATE: Details received and incorporated into this post. The shirt will be available to purchase for 2 weeks only (March 15th - 30th). Go grab one, or two, or three to help support a great cause.
UPDATE 2: After a few bumps in the road at launch the shirt is now up and available for preorder. It says "SOLD OUT" but fear not you can select your size and place you preorder just like all other Merch-Hub One Hundred For Haiti shirts.